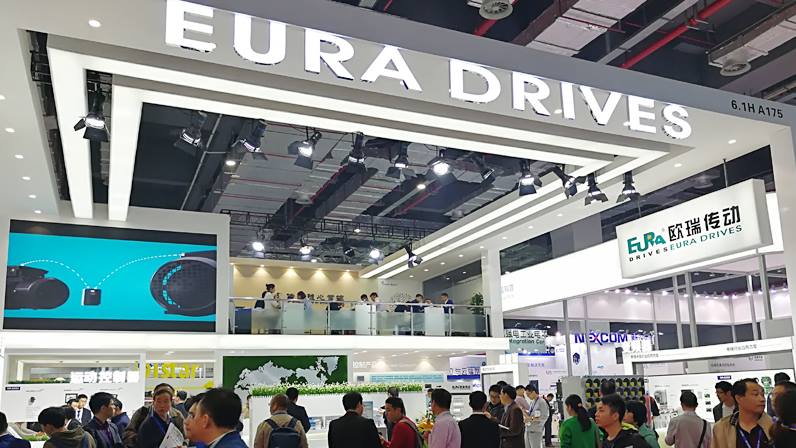 11.05/2017
Eura Drives appears on International equipment manufacturing exhibition in Hefei and Shanghai International Pump valve exhibition.
10.30/2017
Eura Drives bring all series products to attend the 19th CIIF in Shanghai from 7th November to 11th November.
Eura Drives bring all series products to attend Shenzhen international automation fair in 2017.

details

During the 20 anniversary activity of 《Modern Manufacturing》 Chinese version, Eura Drives' "E2000 series inverter" wins "MM 20-year Innovation Drive Classic Product Award".

details

Eura Drives Electric CO., is identified as "Provincial enterprise technology center In Shandong".

details
0years

Always focus on drive and
control field, and create
value for customers.
0offices

43 branch office, 200 service center in China.
1 branch company in Germany ,
1 branch office in Spain.
0kinds

Five categories, more than fifty
kinds of products. Industrial automation
solutions specially design for customers.