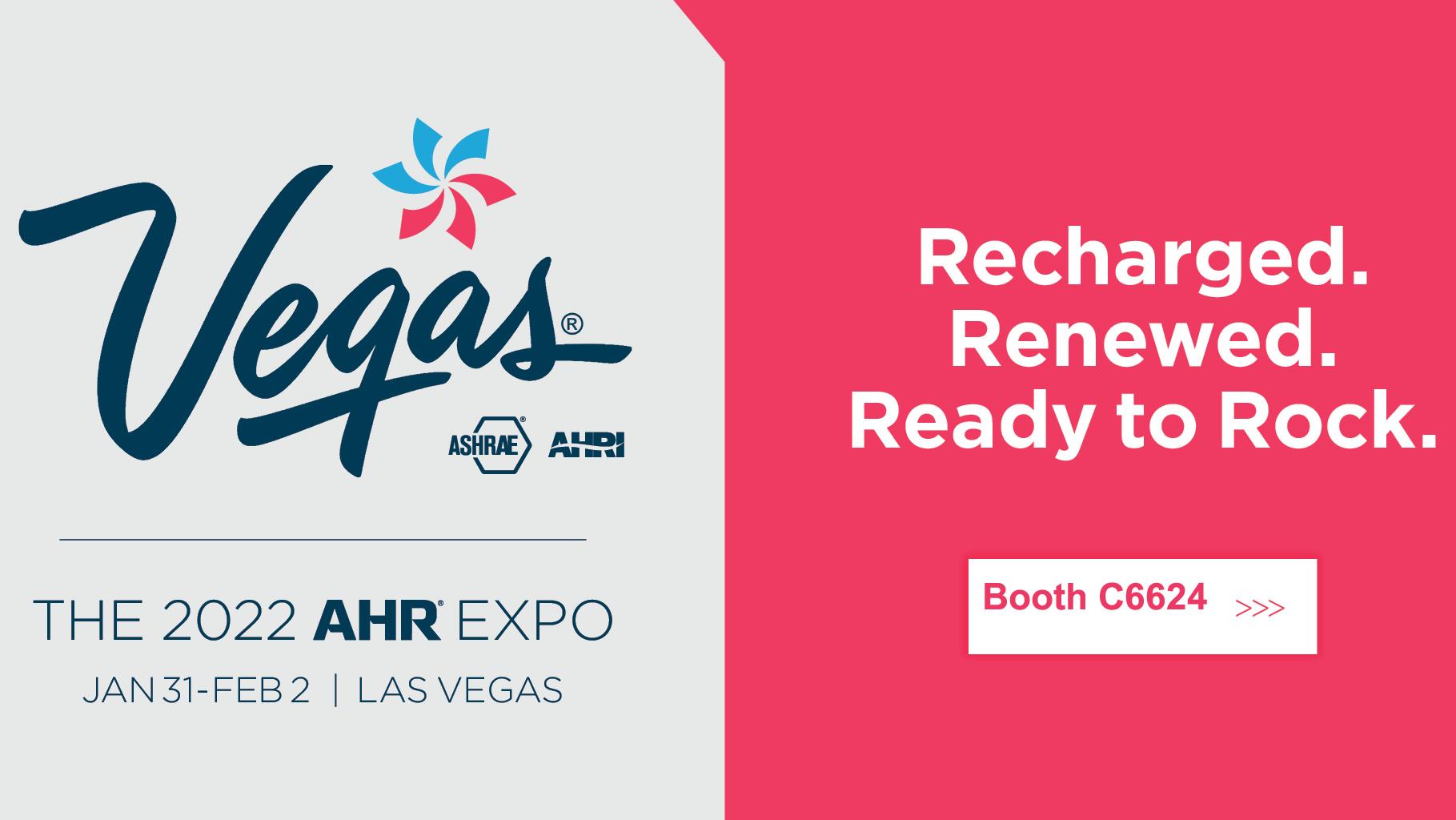 Advance notice: EURA DRIVES Canada branch will participate in the 2022 AHR EXPO Las Vegas USA
source: Views: time:01.19/2022

AHR EXPO
The entire world of HVACR under one roof
THE 2022 AHR EXPO // LAS VEGAS, JANUARY 31 - FEBRUARY 2
The AHR Expo provides a unique forum where manufacturers of all sizes and specialties come together to share ideas and showcase the future of HVACR technology. Since 1930, the AHR Expo has remained the industry's best place for OEMs, engineers, contractors, technicians, facility operators, architects, educators and other industry professionals to explore the latest trends and applications and to cultivate mutually beneficial business relationships. The event is co-sponsored by ASHRAE and AHRI, endorsed by many industry leading organizations, and is held concurrently with ASHRAE's Winter Conference.
Exhibition: AHR EXPO Las Vegas USA
Location: AHR EXPO c/o FREEMAN Las Vegas Convention Center
Schedule: 09:00-18:00 2022.01.31-02.02
Exhibition cycle: once a year
Introduction Of Eura Drives Electric Co., Ltd.
Established in 1992,is the first high-tech enterprises who dedicated to researching and developing AC drives in China.
EURA has been voted as one of Top Ten Chinese Brand of Frequency Inverter.
Eura dedicates to producing frequency inverter, servo system, softstarter, HMI, automation controller, vehicle drive system, etc. Eura's products has been passed CE, UL, RoHS, STO certification, and are widely used in robot system, CNC, textile, packaging, printing, plastic, paper, chemical, pharmacy, mining, elevator, crane, wiring, ceramics, building automation, HAVC, etc.
EURA has around 150 engineers, and has co-operation with domestic and oversea famous university.
EURA established branch offices in more than 43 cities and service centers in more than 200 cities in China, by which established a perfect, professional and efficient sale-and-service system.
EURA also established branch company in Germany and Spain and Canada. EURA's products has been exported to more than 40 countries in Europe, North America, South America, Asia, Africa.
In this exhibition, EURA will show you the drives series of E600, E2000, EP66, EM30 etc.
Booth No.: C6624, we are waiting for your visiting.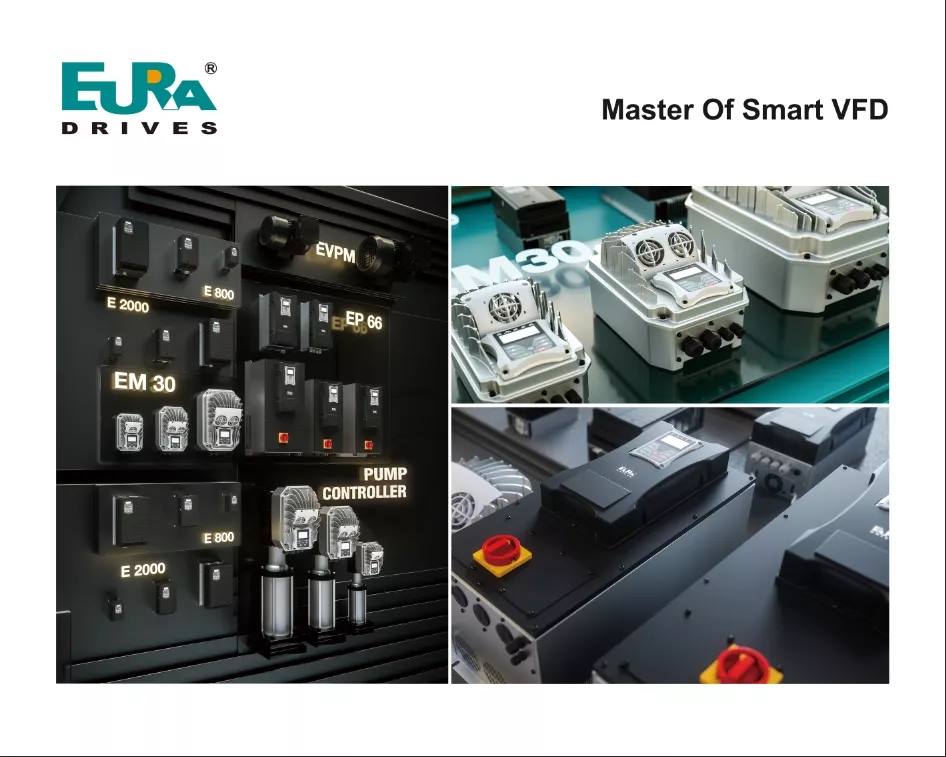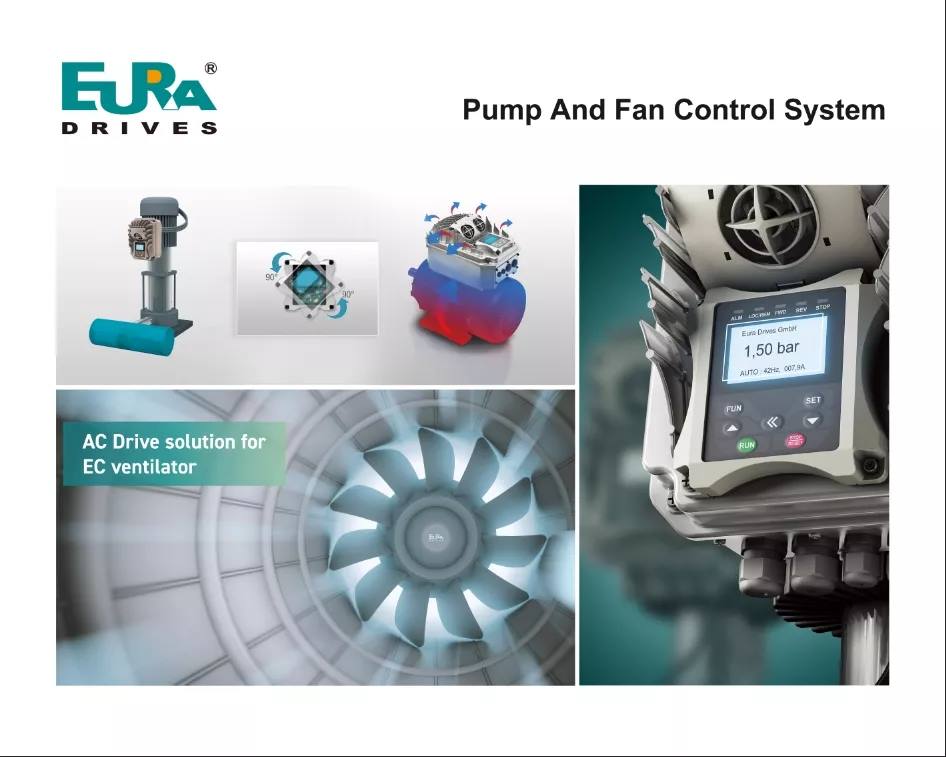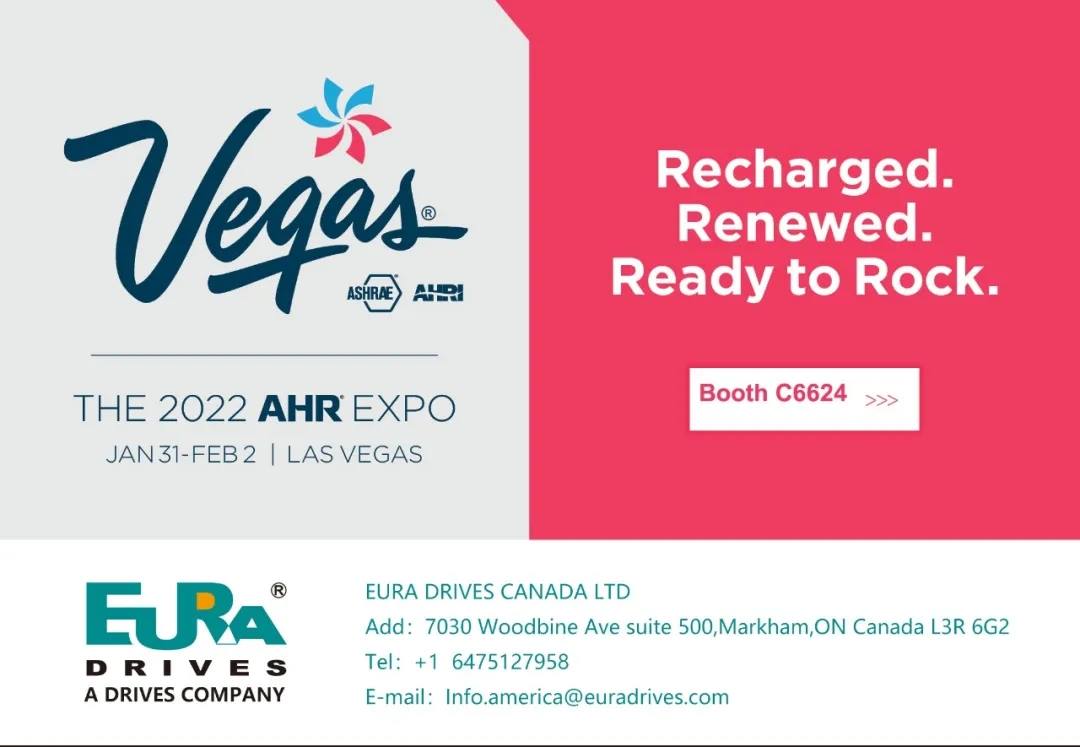 Close