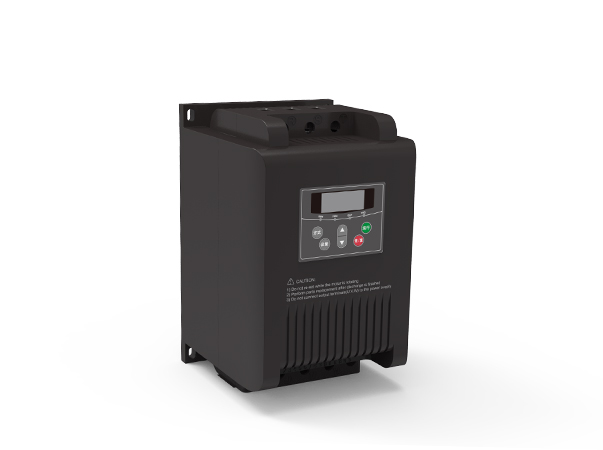 HFR1000 Series
Product description

HFR1000 adopts modern control theory, modularization design, DSP controlled, high quality materialparts/components, together with advanced SMT manufacturing engineering. HFR1000 series softstarter is a high tech product combing digit, computermodern automatic control theories. It is characteristic of high performance, high quality, skinny volumenatural wind coolingis widely applicable for startingprotection of three-phase motors in various industries.
Product characteristics

Startup mode:

---Current limiting startup: low down the start voltagelimit the start current by keypad settingrandom adjusting.

--Voltage ramp startup: smooth start for motor, reduce the concussion of electric network by start current.

--Kick startup

Stop mode: --Free stop –Soft stop

Control mode: --Keypad control, terminal controlModbus control

System control function:

--The outputinput connect point can be the programmable point, internal intelligentized programs can check the status of drive-system.

--Standard internal port (MODBUS) can realize PC/PLC control.

--LED display, operator can set all the parameterprogram by keypad control.

--Keypad controlremote control.

--Delay relay output function

--Malfunction output relay function

--One softstarter control more than one motor.

System protection function:

--Over current protection –Over load protection –Out phase protection –Over heat protection
Application industry

HFR1000 are widely used in the industries of distribution equipment, metallurgy, chemical, minebuilding,so on.
Close