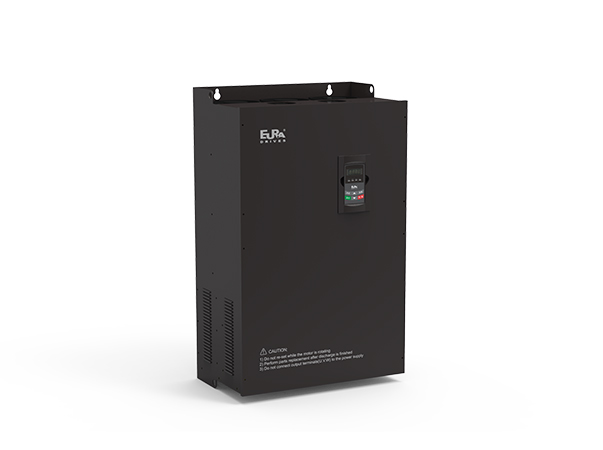 E2000-Q Series
Product description

E2000-Q series inverter is our new product specially for crane industry, which adopts 32-bit DSP digital processor, with rich system function, with complete logic braking function, with high voltage utilization ratio, with high power factor, fast dynamic response speed, high precision,low noise.
Product characteristics

⊙ Suspending at zero speed in closed loop vector control mode.

⊙ Strong overload capability, 200% of rated current for 2S.

⊙ Intelligent braking logic can avoid inverter dropping down efficiently.

⊙ With swift lift acceleration functionheavy load deceleration function.

⊙ Separate motors can be operated from a single drive.

⊙ With impact stop function, it can realize position limit in lifting situation.

⊙ The function of decreasing speed with dropping voltageimpact stop can avoid tripping during running process.

⊙ Intelligent fault detection function.
Application industry

E2000-Q series is suitable for the application of tower crane, building hoist, portal crane, bridge crane, beam crane, double girder crane, electric hoist, mine winding hoist, bridge girder erection machine, girder elevator, gantry crane,so on.
Close